WELCOME TO STARCYCLE ON DEMAND
Bring our premium party-on-a-bike classes home with you!
SUBSCRIBE NOW
WHAT IS STARCYCLE VIRTUAL?
We've taken our indoor cycling class and brought it online for everybody and every body.
Our beat driven cardio ride ignites your body, metabolism and mind:
TRANSFORMS YOUR BODY
Our high intensity, low impact workout targets all major muscle groups through a series of challenging sequences. You'll become leaner, stronger, and more energized as a result.
BOOSTS YOUR METABOLISM
You will work your quads, glutes and core. These bigger muscles burn more calories not just during the workout, but in the hours and days afterwards too.
CALMS YOUR MIND
Setting aside time to workout at home promotes mental clarity and uplifts your mood. We believe your workout is more for your mind than for the physical results. So, let's zen out together!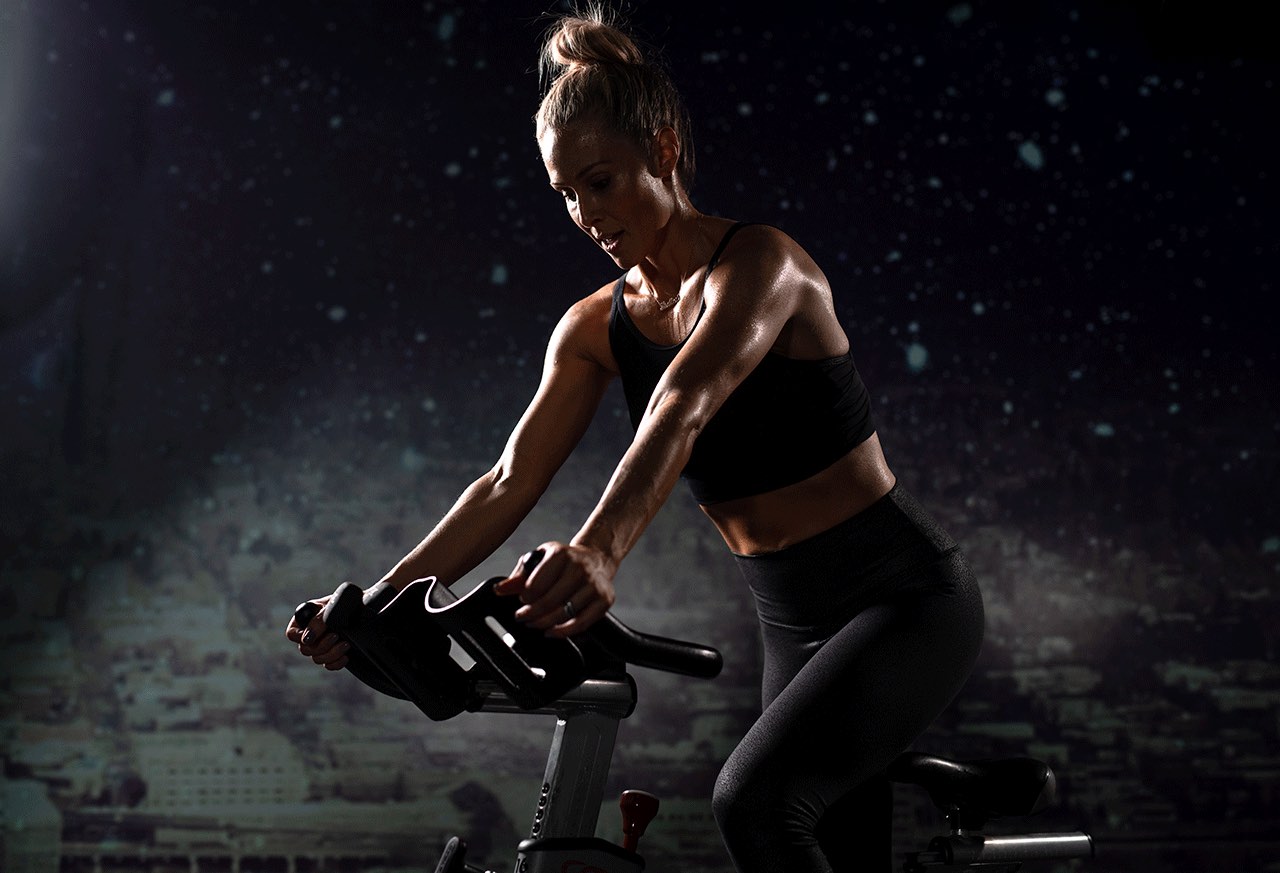 BRING IT HOME
Bring the magic of StarCycle home with you! Sometimes all you need is a good sweat sesh to make you feel like you again.
SUBSCRIBE NOW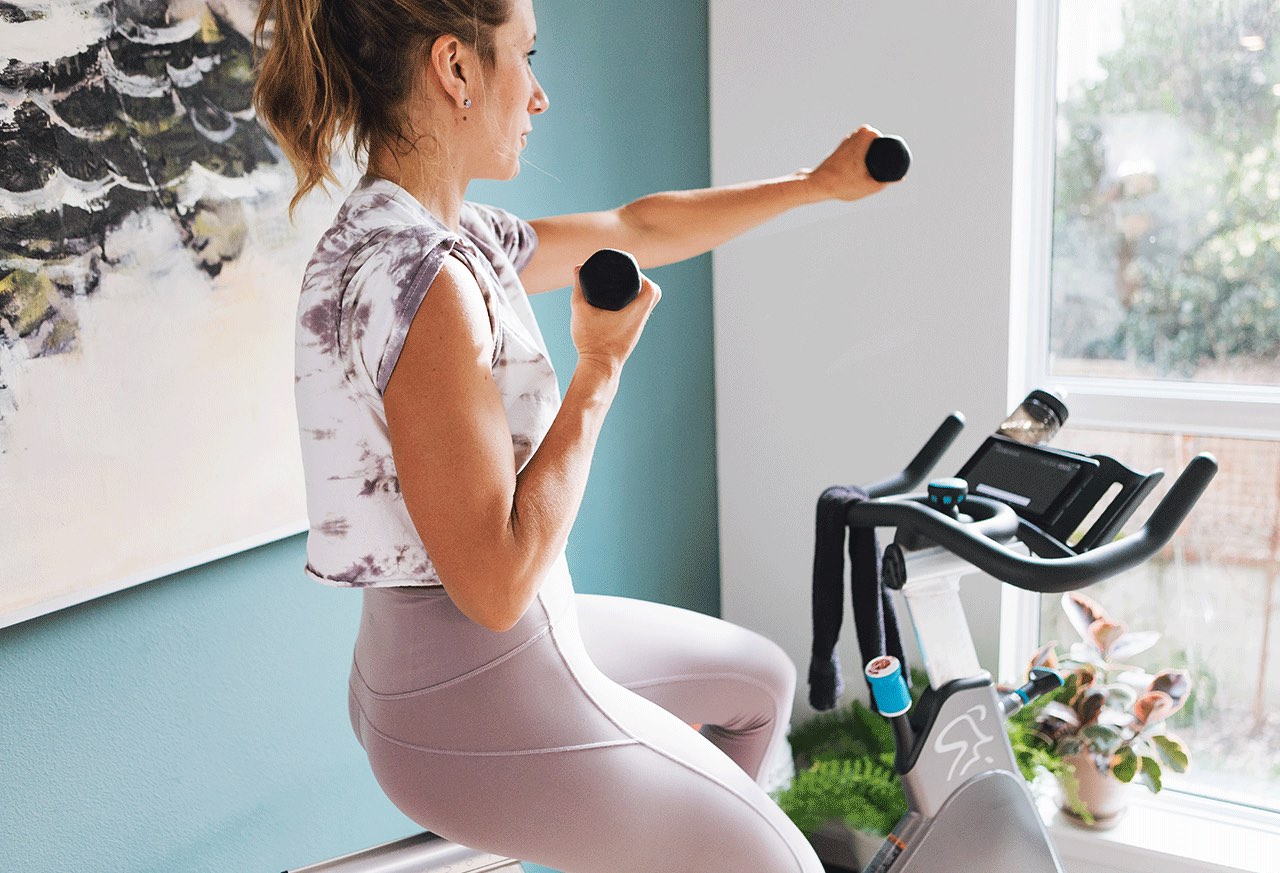 A GROWING LIBRARY
With a growing list of options of 30 and 45 minute classes, you can find a ride to fit your schedule and needs.
WATCH NOW
WATCH ON ALL YOUR DEVICES